Aston Park Education Group is a mature international education management and service organization, headquartered in Newcastle, UK. In 2008, the founder brought the essence of British education with emphasis on both education and morality to China, and successively set up branches in Beijing, Wuhan and other places in China. At present, the company is a diversified enterprise focusing on British international cooperation in running schools, British early childhood education, English professional training, UK study abroad planning, UK visa service, business mutual visits between China and the UK, job guidance in the UK, high-end online teaching and UK investment management.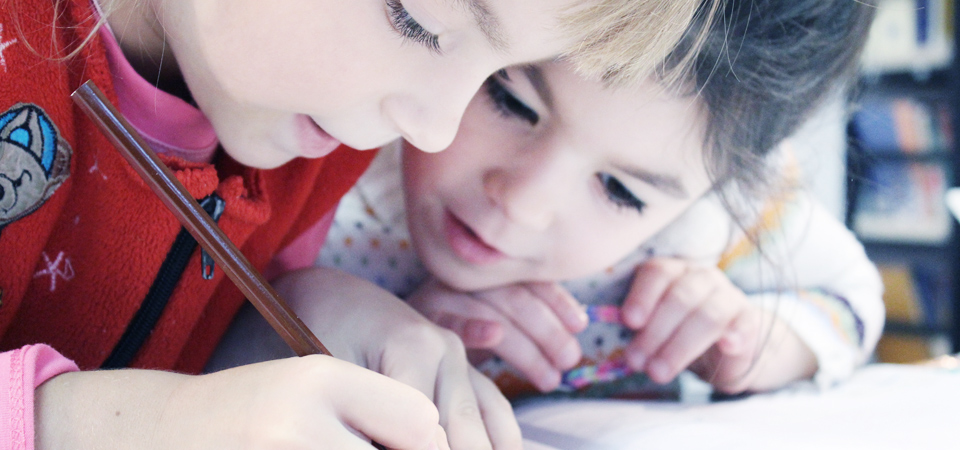 PRESCHOOL EDUCATION
Aston Park Education Group, headquartered in Newcastle, UK, is committed to promoting and developing the educational and cultural exchanges between high-end preschool institutions in Central China and the UK. The group in China has established a wholly-owned subsidiary in Wuhan, under which a professional preschool education management organization is set up to build a high-end brand direct kindergarten ......
LANGUAGE TRAINING
Aston education group is one of the international education management and service institutions with mature management and operation in China. It is committed to introducing high-quality international education resources to China and providing perfect world higher education service and placement system. It is also an excellent platform for cross-cultural exchange and cooperation ......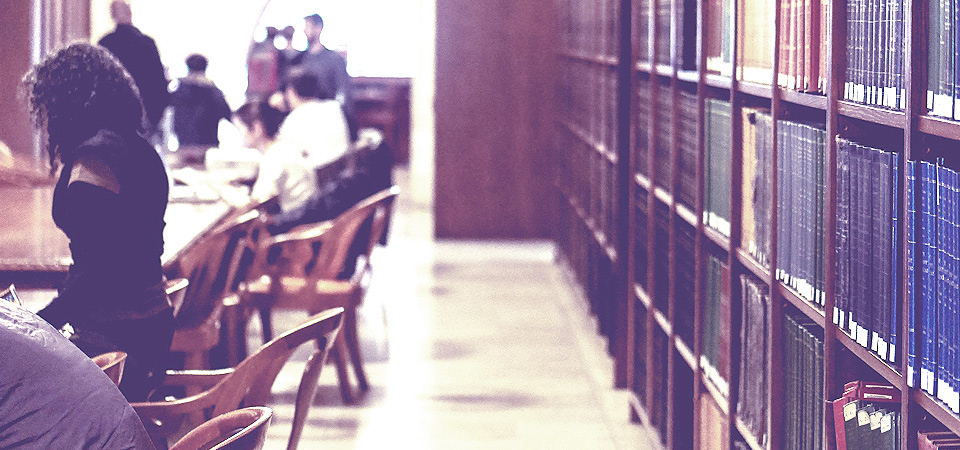 INTERNATIONAL
As the leading brand of international education management and service, Aston Park Education Group has been committed to providing opportunities for Chinese students in the development stage of world outlook, outlook on life and values. We provide you with overseas study tours, UK study abroad, visa application, UK China Academic visit, overseas job search, UK immigration and other services.


The group has established a long-term close partnership with 24 League schools of Russell Group and many top private public schools in the UK. It has set up a service department for studying abroad for all ages, and provides one-stop services of high-quality British college consultation, application, visa, job guidance, immigration and real estate.

Address (UK):
Newcastle Quayside Regus,Rotterdam House,116Quayside,Newcastle upon TyneNE13DY
Merchant House 30 Cloth Market Newcastle upon Tyne NE1 1EE
TEL:0044-7938 653590
Address (China):701, Block F, Hanjie Headquarters, Wuchang District
TEL:027-87820978